Show notes
Celebrating a full year of national radio on the Community Radio Network. Interview highlights, and a new interview with Sivion (thanks to the KW10 Podcast).
Hosted by: K-man, Percy, Justasifi'd, Bel.
Guests: Wizdm, BRB, DISCIPLE, Relic, Mistery, Oakbridge, Sivion.
Hear music by Apollo Creed, BRB, Chef Camer1, D4C, DISCIPLE, JuanLove, Manziere, The Profit, Relic, The Runaway, Sivion.
Full playlist on www.definitionradio.com
Hosts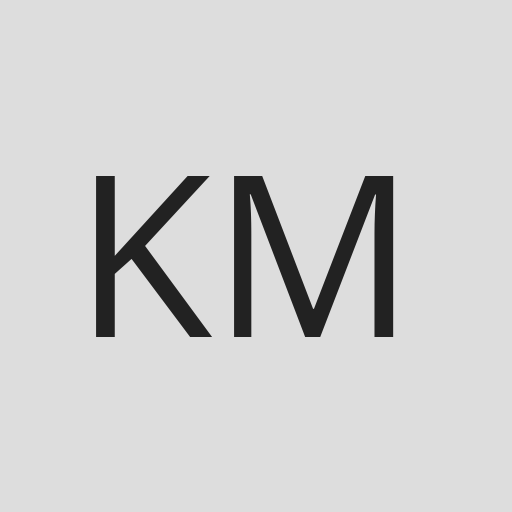 Oakbridge
Guests