Show notes
Oaks chats with Sydney artist Brad Sabat, live onstage at Krosswerdz Sydney. You can watch it all on Krosswerdz Sydney's facebook page.
https://www.facebook.com/kwsydney/videos/2567109219986198/
K-man plays new NF, 1K Phew, Brad Sabat, and a flashback by Mars ILL.
Playlist:
"How We Coming" by 1K Phew ft. WHATUPRG, Ty Brasel "Seven Laps" by Marksman Lloyd "Keepin It Movin" by Andy Mineo ft. Guvna B "Say So" by Mars ILL "Lucky" by Social Club Misfits "Time" by NF "Gray" by Christon Gray ft. Tragic Hero & Taelor Gray "enemies?" by nobigdyl. "Bounce" by Brad Sabat "No Chill" by Brad Sabat "The Way" by Brad Sabat "Hallelujah" by Sole Options & Brad Sabat "Acrophobia" by Brad Sabat "On Point" by Izzy n The Profit ft. Oakbridge
Vote on the playlist at www.definitionradio.com/show/658
Leave your requests/shout-outs on our facebook/twitter.
www.facebook.com/DefinitionRadio www.twitter.com/DefinitionHH
www.krosswerdz.com
Hosts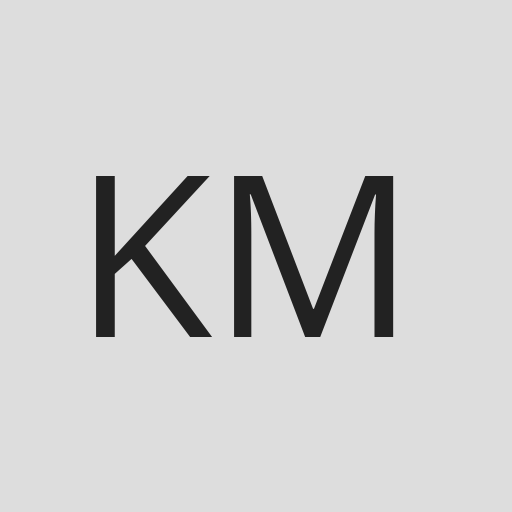 Oakbridge
Guests