Show notes
Our guest Oakbridge talks about "What's The Werd? Volume 2" the new compilation on Krosswerdz Recordings. We feature a few tracks off it while getting the scoop on who's releasing new material this year on KWR.
Plenty of Australian hip hop on this week's playlist.
"Just Another Day" by Imperial & K.I.N.E.T.I.K. "That's My Roll" by Shelly.H "Get Up" by Arrested Development "Take Control" by The Profit "Real Thugs" by r&R "Check The Style" by Apollo Creed "Love Whatcha Livin" by Wizdm "Live As It Gets" by Move Merchants "My City (Remix)" by Bay Side Wreckers "Devils' Playground" by BRB "Belief Over Beats (Remix)" by Krosswerdz Krew "Meta Force" by Doppelgängers
Vote on the playlist at www.definitionradio.com/show/547
Leave your requests/shout-outs on our facebook/twitter.
www.facebook.com/DefinitionRadio www.twitter.com/DefinitionHH
www.krosswerdz.com
Hosts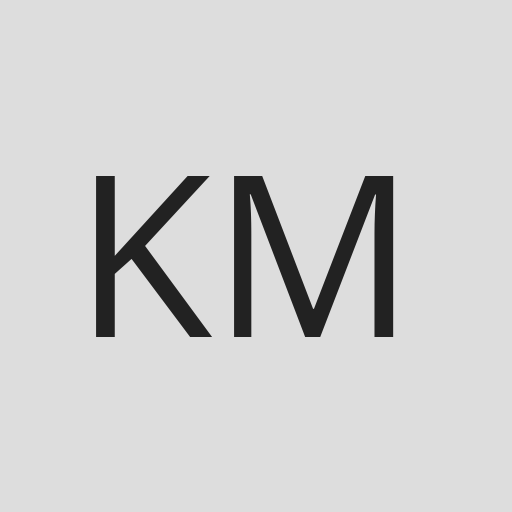 Oakbridge
Guests