Show notes
K-man is joined by Oakbridge to get the latest update on what's been happening in Krosswerdz around Australia.
New music by Move Merchants, MP Ancient, and Eternia!
Hear hip hop music by Apollo Creed, Eshon Burgundy, Eternia, Izzy n The Profit, Griffin, J Han, Japhia Life, Lecrae, Sevin, The Poet & The Profit, Wes Pendleton.
Full playlist on www.definitionradio.com
Hosts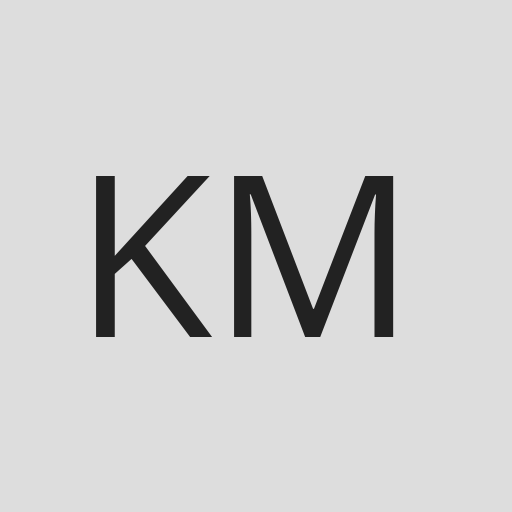 Oakbridge
Guests